Welcome, Plan Administrators!
Our online tools and resources provide an easy and secure way to manage your plan and keep you informed in today's changing health care climate.
Log in to Employer Portal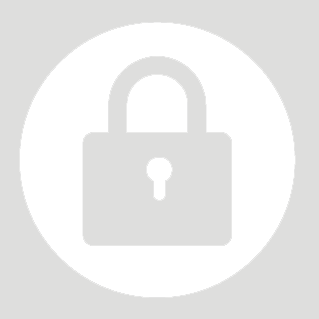 Log in to access the Enrollment & Claims system, Online Reporting or Your Plan Benefits.
Forms and Resources

Find important forms and order a replacement member ID card.
Health Care Reform/Compliance

Up-to-date information about health care reform, federal and state regulations, and their impact on self-funded health plans.